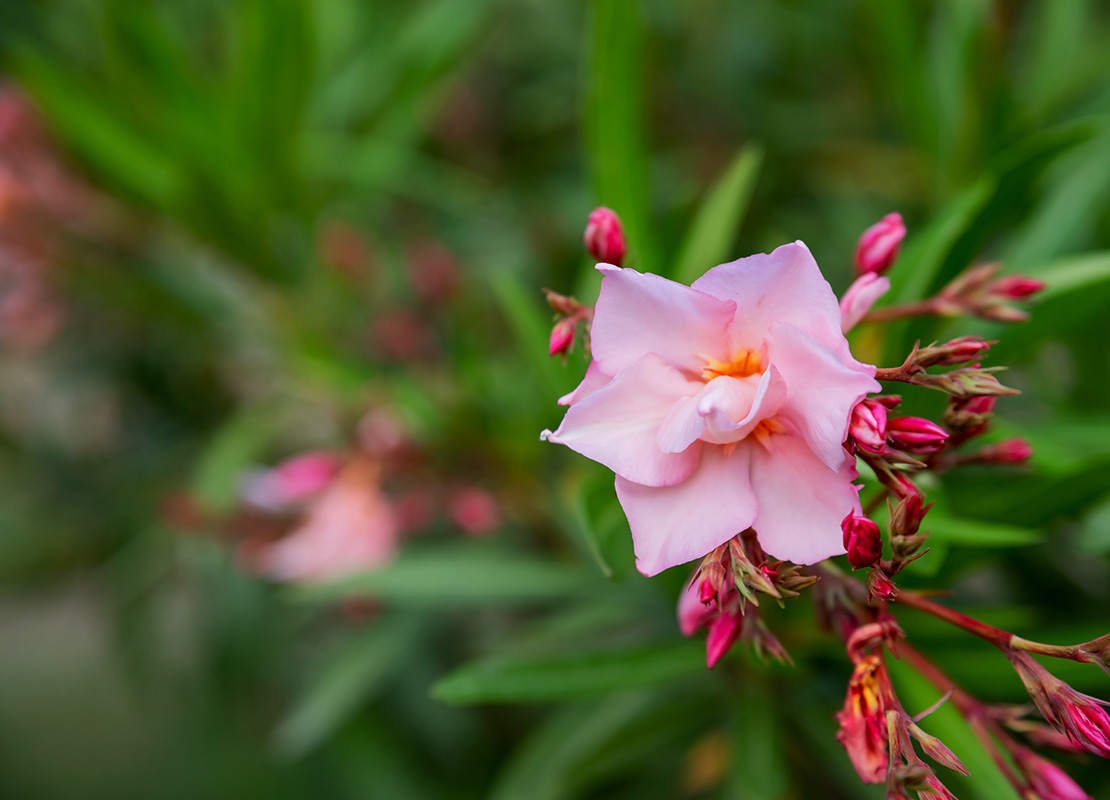 Ordering Protocols and Packaging
We sell live plants in 40 cell hiko trays, these cells are 93cc. Tube stock are ready for planting.
Due to Government biosecurity restrictions we are not permitted to send nursery stock to WA, NT or TAS.
Seedling sales are NOT available outside of Australia.
Read More
Why Our Customers Love Us
Arrived timely and in good condition all the way to NQ. Great prices. Very happy.
Ordered some Gum tree's from these guys, arrived in good time, with a very friendly and professional email about the health and care of the tree's when they arrive. All 20 tree's (tube stock) are healthy looking and have new vigorous growth. Packaged extremely well.
Ted knows his plants, sources multiple varieties to suit different soil/climate combinations, gives big discounts for bulk and on-premises sales. Bought two trays of manuka for a test planting and, a year on, have a 100% survival rate. Can't recommend highly enough.
Been dealing with Peter for 5 years now, always packed well, with great varieties
Knew their trees well and apart from one that I asked for (sold out) had everything. Friendly to boot so highly recommended.